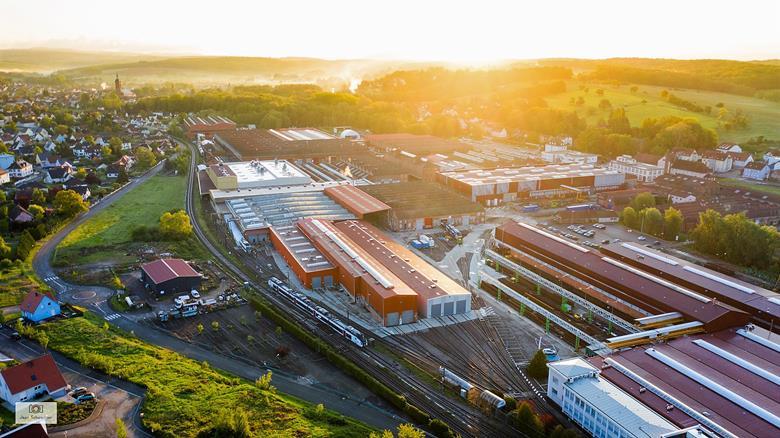 CAF completes acquisition of Alstom's Reichshoffen plant and two train designs
EUROPE: CAF has formally completed the acquisition of the Alstom plant at Reichshoffen in France, along with the Coradia Polyvalent rolling stock portfolio and intellectual property related to the Talent 3 platform.
Alstom agreed to the divest the former De Dietrich plant in Alsace and two product lines in order to obtain European Commission approval for its acquisition of Bombardier Transportation, which was completed in January 2021.
Following negotiations with CAF and Škoda Transportation, an agreement with the Spanish company was announced in November 2021. In May this year the European Commission said this would not raise competition concerns.
Announcing completion of the transaction on August 1, CAF said the company value of the acquisitions was €75m, which had been financed with debt.
Alstom said the transaction complied with all applicable social processes and consultations with employee representatives, and marks the completion of the divestment commitments it made to the European Commission.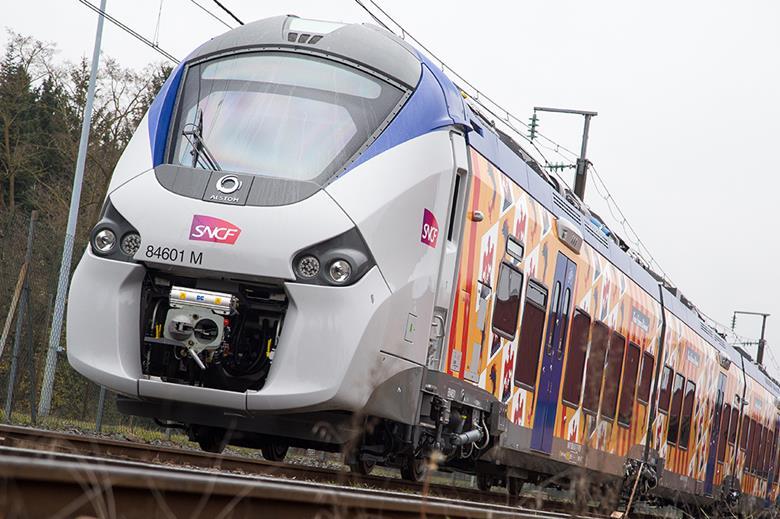 More than 700 employees have transferred to CAF, which said they bring 'proven experience in railway projects for the most demanding customers'.
The Coradia Polyvalent design brings a project portfolio worth €500m and guarantees the workload at the Reichshoffen site for the coming years.
The German element of the deal includes intellectual property relating to the former Bombardier Transportation Talent 3 platform and a team of German engineers, but does not include the production facilities at Hennigsdorf in Germany.
CAF said the deal would boost its design and approval capabilities in Germany and central Europe, complementing its existing orders in the region.
Alstom will honour its remaining obligations under existing orders for Talent 3; and will operate in consortium with CAF to fulfil existing contracts for rolling stock delivery from the Reichshoffen site.
Growth and diversification
CAF said the transaction marks a new step in its growth and diversification strategy, building on its acquisition of Polish bus manufacturer Solaris in 2018 and rolling stock maintenance company EuroMaint in 2019.
It intends to continue its consolidation as the second largest railway manufacturer in France, with the Alstom assets bringing further local capabilities in addition to its existing Bagnères-de-Bigorre site.